One of the common themes that came out of the presentations for this hotly contested category was recognition that building information modelling is more about collaboration and cultural change than it is about software.
That said, CFS , the winner of this category, has been busy coming up with some arresting developments on the technical side that have pushed the envelope.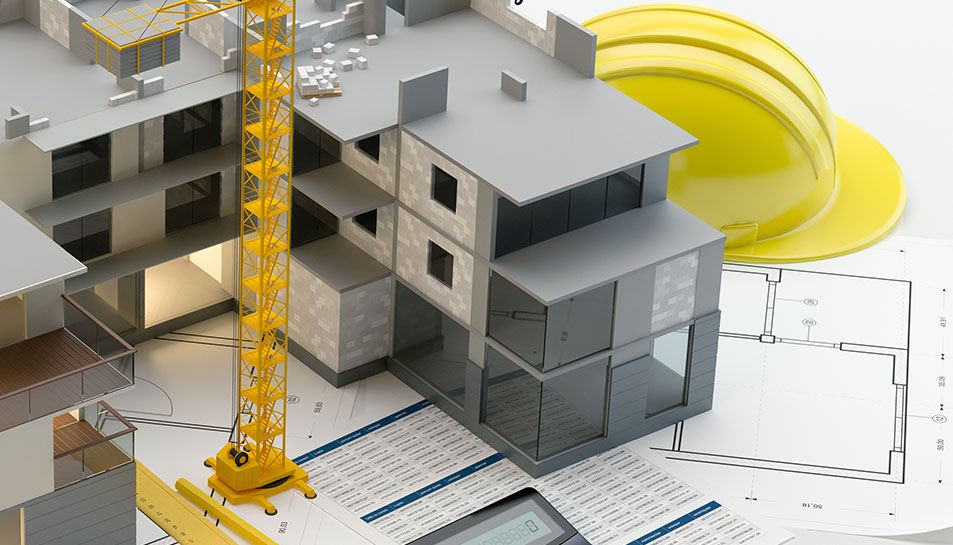 The designer, manufacturer of light steel framing systems had ended last year's judging session by saying it intended to produce something to improve health and safety over the next 12 months – and one of its innovations this year has done precisely that.
Today the company's in-house software provides comprehensive details at a very early point in a project's delivery cycle, meaning that operatives can be alerted to potential dangers way in advance of encountering them on a live job. This is achieved via risk clauses in the model that automatically flag hazards such as voids.
The judges were impressed by CFS proud claim to have had zero RIDDORs in the last 2 years, something it attributes in no small part to its modelling process in achieving this. The firm says that having the details thought through early using BIM allows for a much safer site.
"This is an outstanding example of embedding digital processes and innovative technologies to propel improvements for clients"
Judges' comment
On top of this, the firm has thought carefully about how to get buy-in from its workers.
The panel admired an app developed by the business that delivers information such as dimensions to smart phones, as opposed to "pretty 3D drawings" that it found its labourers did not want.
Another feature of CFS embedded-BIM approach is the reduction of waste in its factory to just 1.2 per cent. Even this fraction was a moot point, though, as CFS revealed that all of it is recycled anyway.
The judges were also impressed by the CFS-developed solution that can verify 2D .dwg files, something the firm says it's extremely proud of.
CFS says that translating these into the model can help identify issues that wouldn't have otherwise shown up and that would cause assembly or other problems when working on the project.
"We were bullied into BIM years ago and it has been the best thing that's happened to us"