Research body compares steel, concrete, timber and brick to combat 'inefficiency' in industry.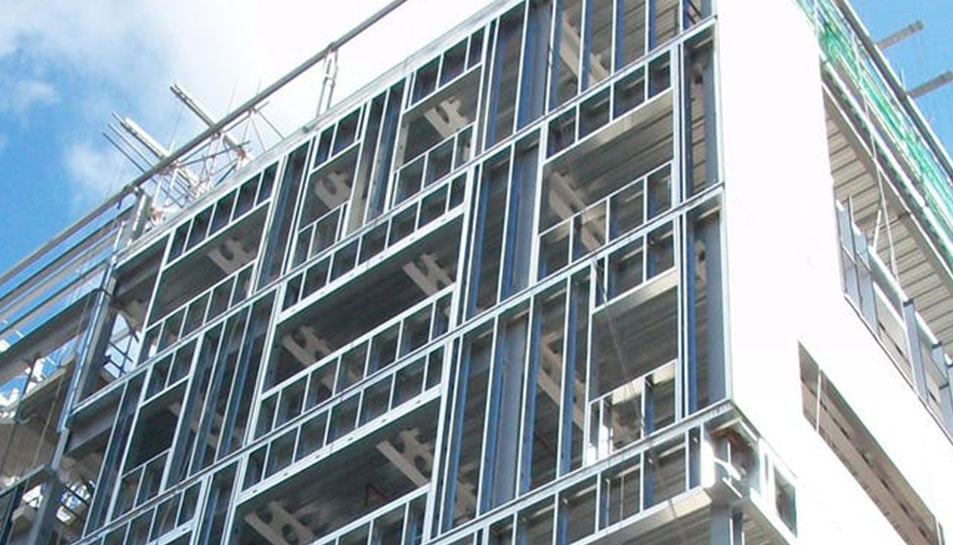 A BRE study into rival home building methods has found that lightweight steel frame is the fastest but brick and block is the cheapest. The slowest and most expensive technique is insulating concrete formwork.
Oliver Novakovic, BRE's director of innovation and housing, said the organisation had done the study because of the lack of data showing how cost-effective and quick modern methods of construction were.
He said the findings showed housebuilders had to become more efficient. He added: "If a car maker was as inefficient as this it would go bust. Housebuilders will have to rethink how they are going to deliver housing in the credit crunch."
The findings were based on the construction of 106 homes on three Cambridgeshire sites. The same house types were built using five construction methods: brick and block, lightweight steel frame, panelised timber frame and concrete formwork.
On a site with unproblematic access and storage, a steel frame house took an average of 800 man hours per house to build, followed by brick and block.
On a site with limited access and storage, which required more double handling of materials, brick and block was much slower at 1,100 hours. By comparison, a timber frame dwelling could be built in less than 1,000 hours on a difficult site; an insulating concrete formwork house required 1,400 hours.
Brick and block was the cheapest method on sites with good access and storage facilities: a two-bedroom home could be built at a cost of £47,382. This figure rose to £55,240 on a site with limited access and storage.
Lightweight steel frame was marginally more expensive than brick and block on the easy site at £49,815.
Timber frame was more expensive than traditional construction on a difficult site – at £56,809. Insulating concrete formwork cost £58,865.
BRE will launch its report on the 4 November at the Institution of Civil Engineers in London.